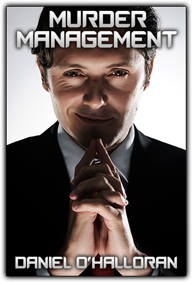 Murder Management
A Strange Imaginings short story
Like so many of us, Gordon Bailey, toils away daily in a vast grey sea of cubicles, his efforts and achievements unrecognized and stifled by his self-centered and opportunistic boss, Rick Ferguson. Paralyzed by fear and self-doubt, he doesn't dare stand up for himself, even when faced with the most despicable transgressions by his oppressive manager. Until Ferguson goes one step too far. Thanks to a secret new company called Mimex, Gordon Bailey will show Ferguson who's really the boss.
How far would you go, if you knew you could get away with it?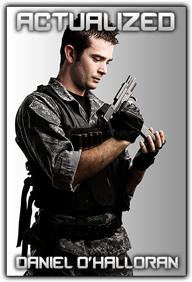 Actualized
A Strange Imaginings short story
Who are we really? Are we the sum total of our past experiences, or are we defined by our actions in the here and now? What if we have no memory of our past? Can we truly find our identity without any clue of how we came to our present situation?
Follow Auto, an elite soldier, as he struggles to answer these questions, against a backdrop of future warfare. Intense gun battles rage through the confines of an American landmark, while the world outside crumbles and burns.
Will Auto survive this nightmare, and will he find the answers to his true purpose and the chaos surrounding him?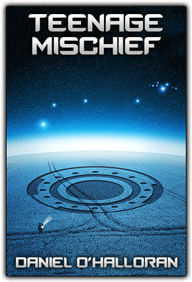 Teenage Mischief
A Strange Imaginings short story
Nerds need to have fun too. Kevin and Billy just wanted a little attention: something that is hard to come by in the farm belt unless you are scoring touchdowns. A harmless prank turns into a night of fear and amazement. It turns out they weren't the only ones looking to create a little mischief.